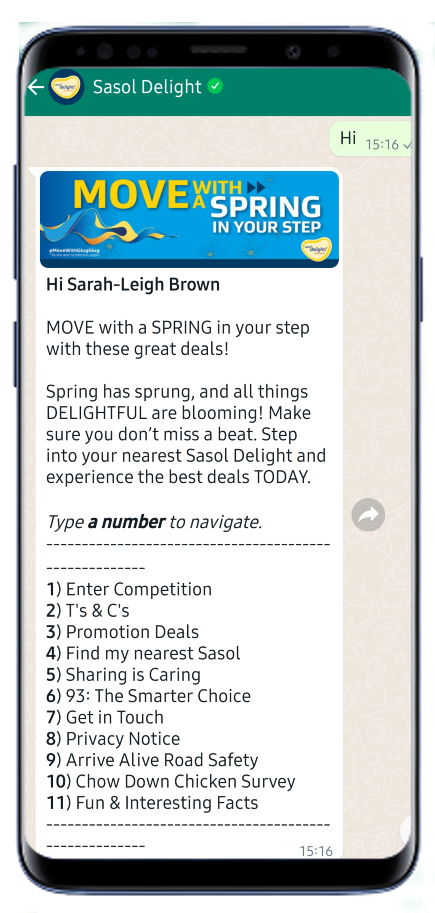 Looking to reach your customers quickly, efficiently, and cost effectively?
Then set up a WhatsApp marketing campaign!

With nearly 23 million people in South Africa using WhatsApp, marketing campaigns on WhatsApp can complement or even replace traditional communication methods with consumers. By utilising WhatsApp for your business, you can offer consumers smooth and reliable interactions easily and affordably.

From competitions to customer support and appointment reminders, WhatsApp offers businesses creative ways to engage with consumers while still gaining valuable insights into customer behaviour. You can monitor the hours are most frequently active online, increasing or decreasing resources accordingly. Measuring the success of your campaign is significantly easier as you can measure "messages seen" and status delivery, enabling you to optimise future conversations.

As people who use WhatsApp do so on smartphones or even computers, you can easily send links to additional information on websites that customers can follow with the click of a button! Virtually any type of media can be sent to customers via WhatsApp, streamlining a range of processes. On top of that, there is a written record of any interactions that customers can refer back to quickly and easily.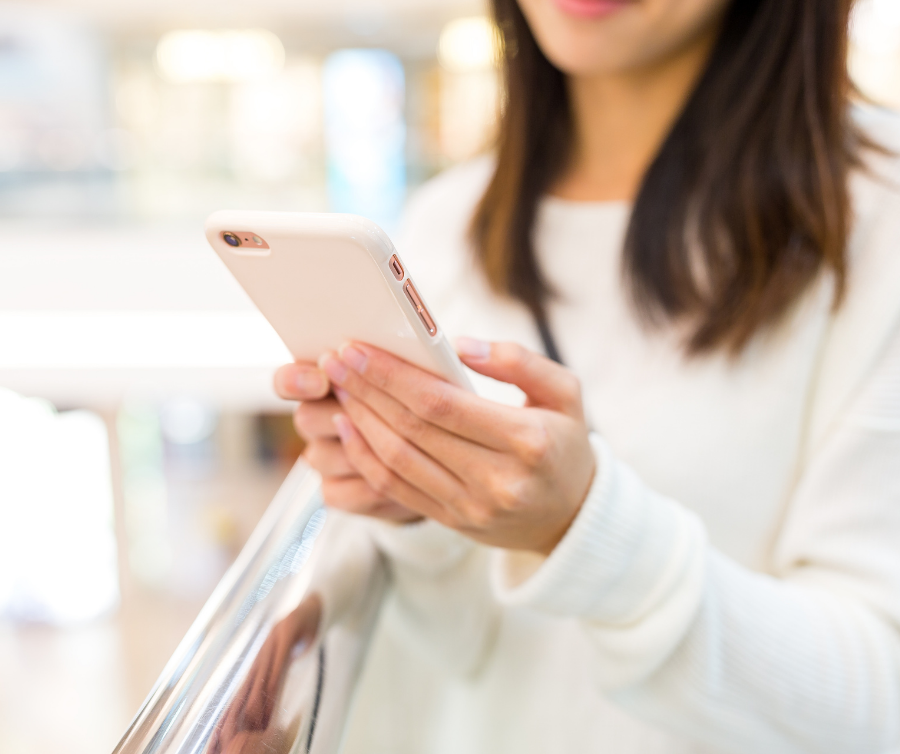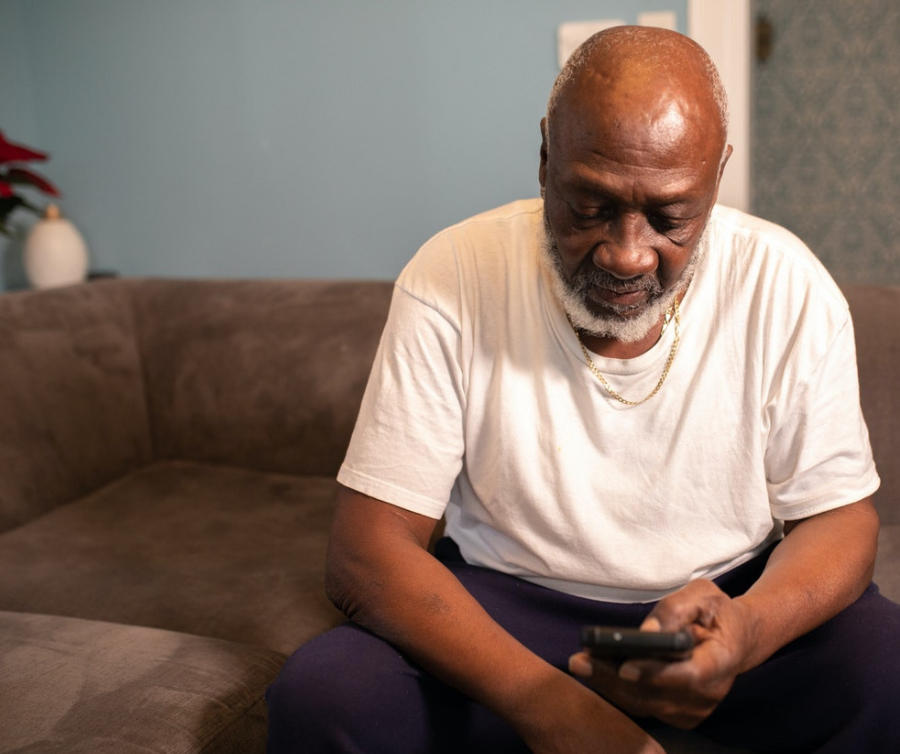 Stouf assist companies with setting up WhatsApp marketing campaigns from conception to execution.

For more information on how to set up WhatsApp campaign contact our team today.
Here is an example where our client Tigerbrands had requested for users to upload a photo of their till slip and have the image automatically read. Users where also able to download terms and conditions
The report includes the time and date the messages were sent, delivery report per message, and a breakdown of the message status which can help inform future campaign strategies.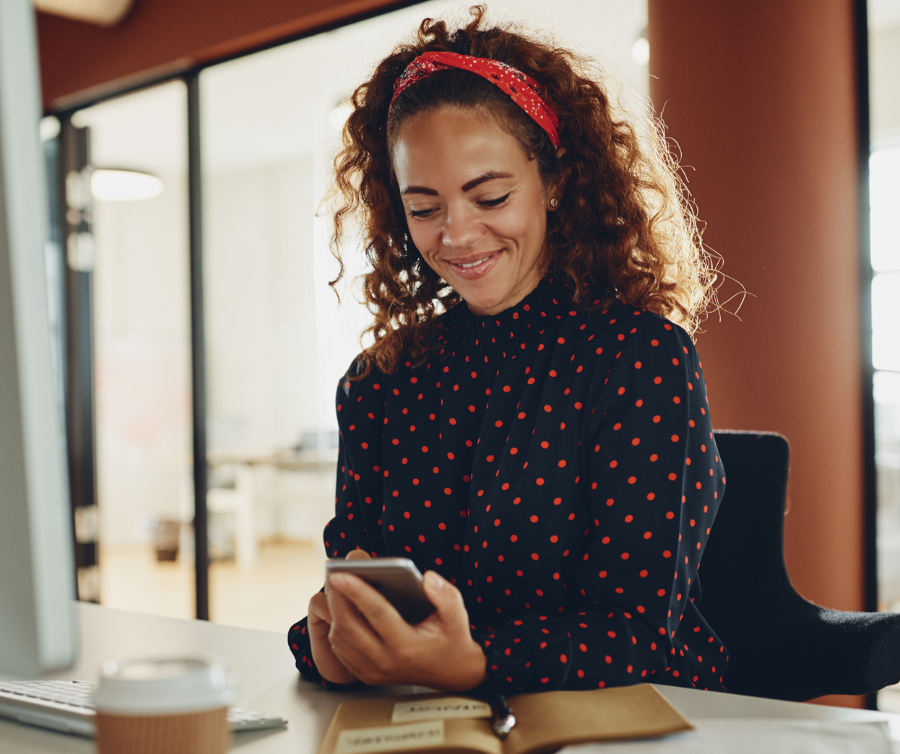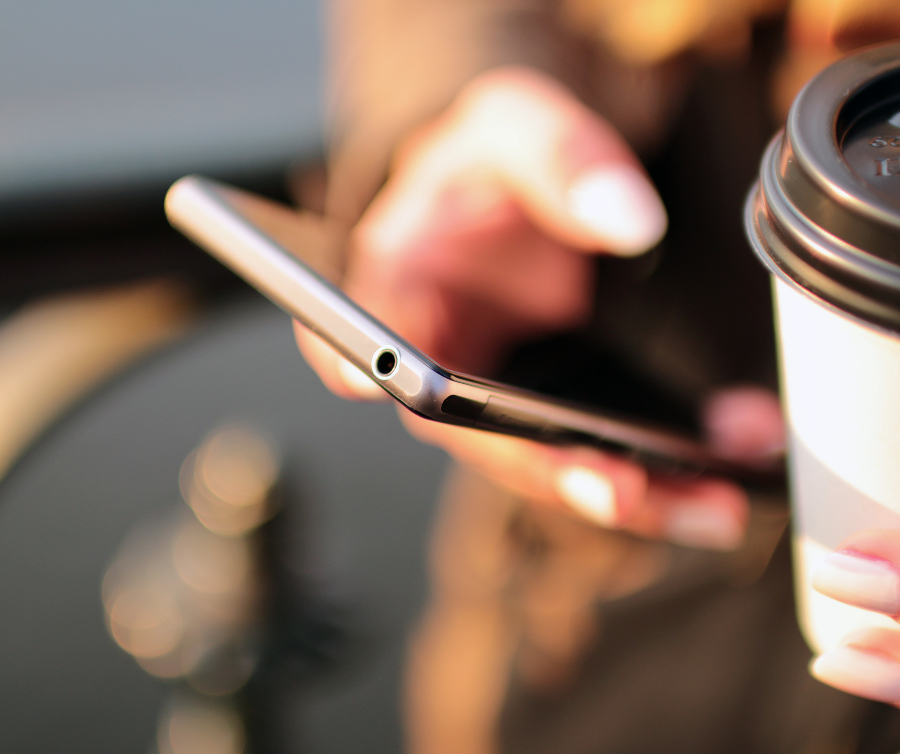 Type of WhatsApp campaigns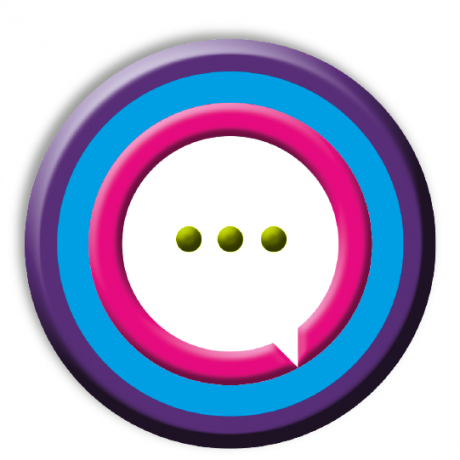 Competitions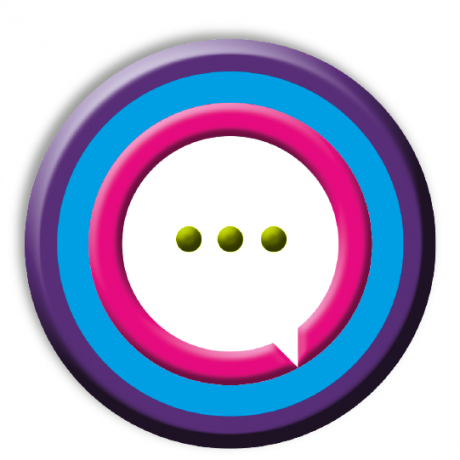 Surveys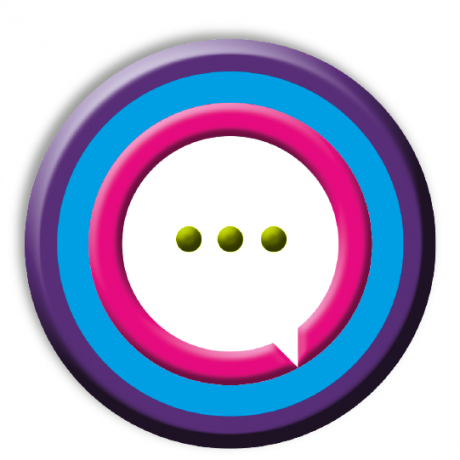 Voting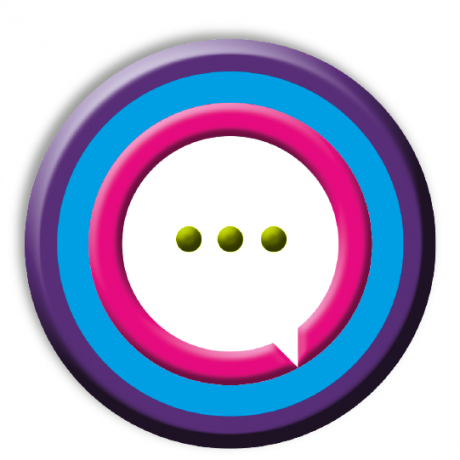 FAQs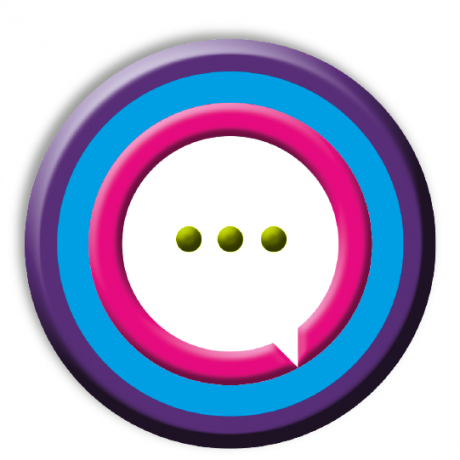 Appointment reminders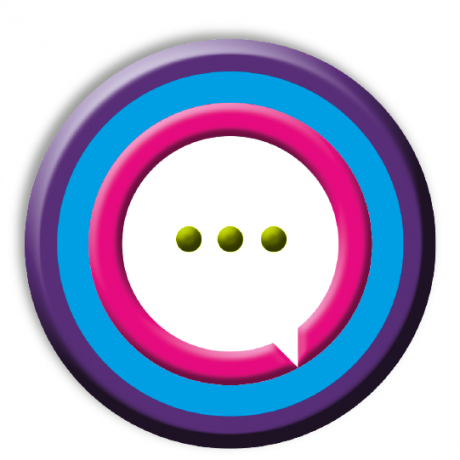 Notifications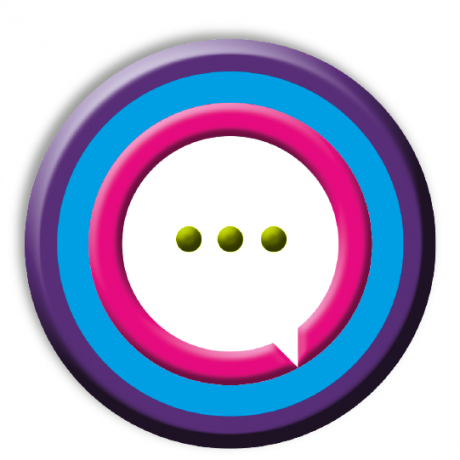 Operational support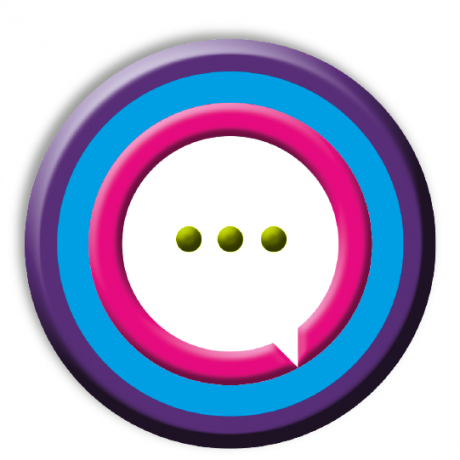 Transactional messages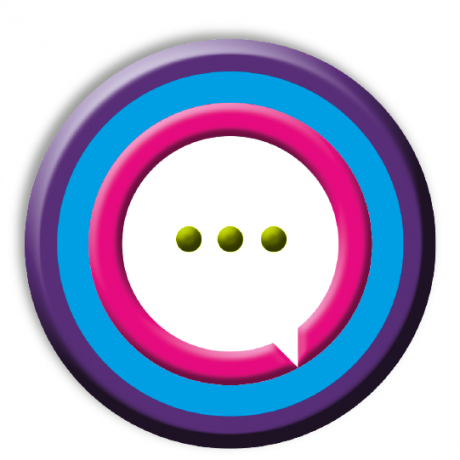 Sharing documents, locations, and other vital information with customers
All costs are inclusive of VAT.
User speaks to the Business WAB Per session (24 Hours) Unlimited Trans in 24 hours R0.28 per User
Business speaks to the User (Bulk Whatsapp) WAB Per session (24 Hours) Unlimited Trans in 24 hours R0.57 per User
R
0.57
/ Per Broadcast Message
A Once-off setup fee of R10000.00
Monthly SLA for tillslip reader of R1265.00
Development of one to five text menu screens is R6325.00
Development of WA is R750.00 per hour, based on how much development is needed.
The Do's and Don'ts of SMS
Ensure the subscriber has opted in
Include a call to action in a campaign
Follow the Consumer Protector Act
Don't forget to offer an "opt out"
Let us get your WhatsApp up and running today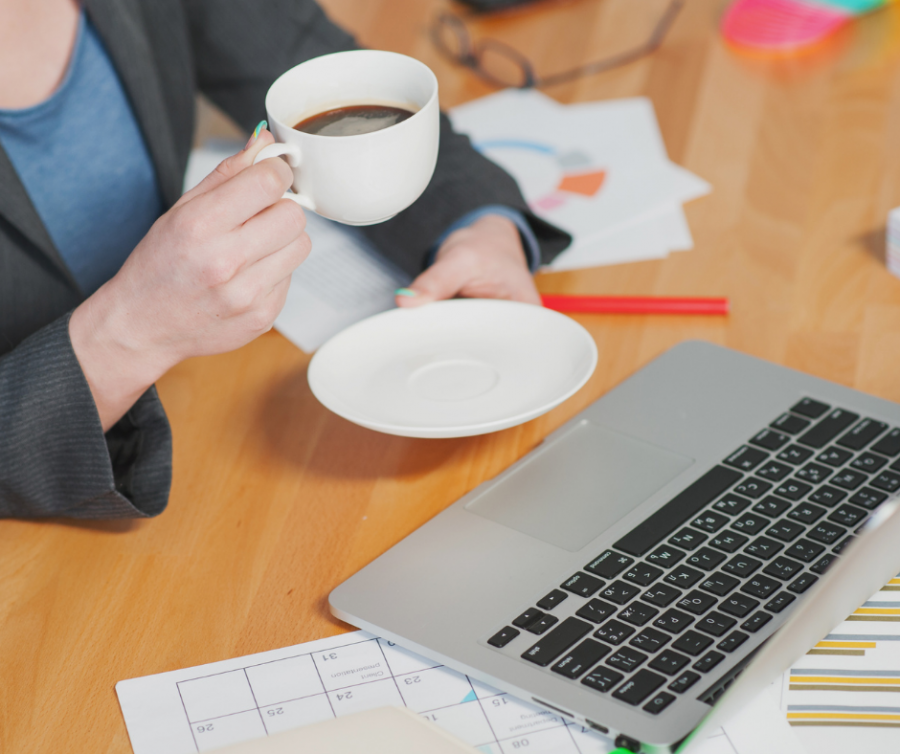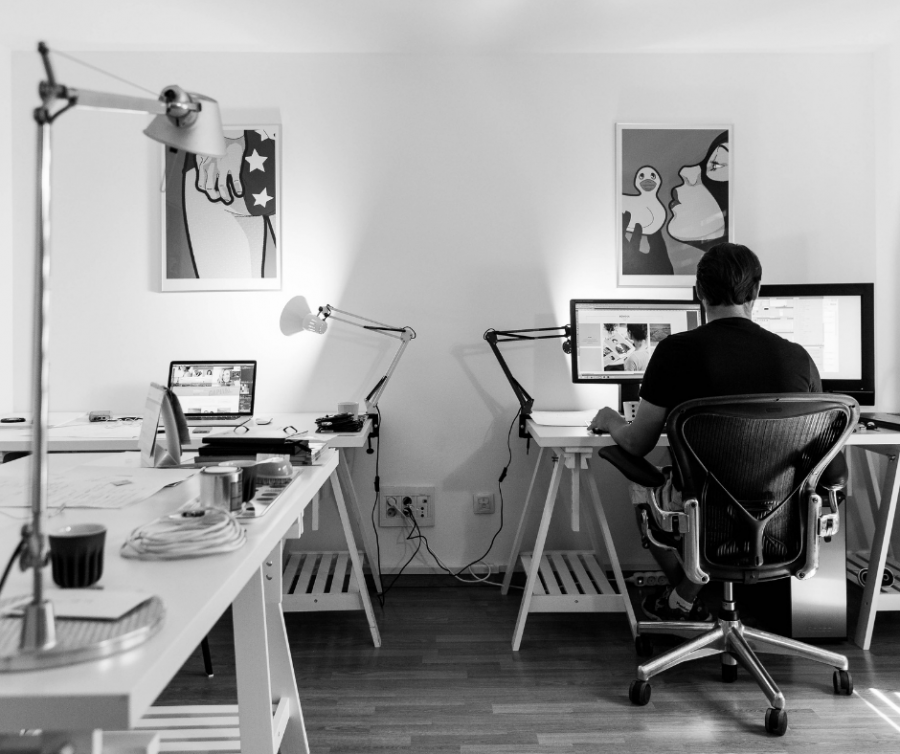 If you'd like to find out more about how our WhatsApp services can work for your business, speak to us. We offer a wide range of cutting-edge mobile data communications solutions to business of all sizes