Ensure you have all the responses to your SMS marketing campaigns in one place with SMS2HTTP! SMS2HTTP is a service that sends all incoming SMS messages to a web page or web API on your server.

When using a five-digit shortcode for your SMS marketing campaign, lead generation, competition, event registrations or surveys, SMS2HTTP is the system that ensures all the responses are gathered into one place. You can then use the gathered data such as names, email addresses, and cell phone numbers for targeted remarketing campaigns.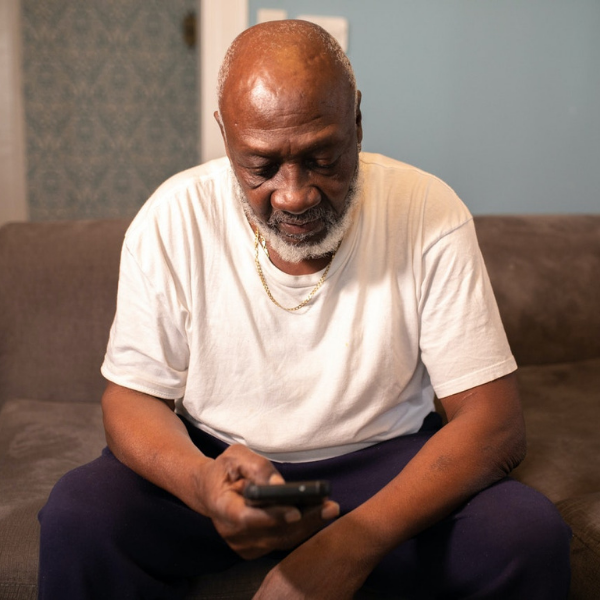 Set up a dedicated shortcode for your campaign.
When consumers respond, the messages will be posted directly to your chosen server.
You can then access and analyse the data and integrate it into your CRM system, or any other system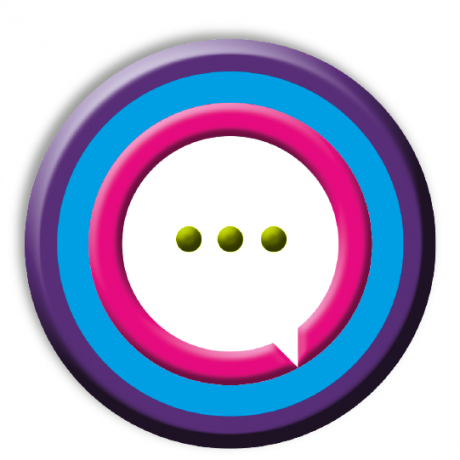 Responses are immediately posted to your server.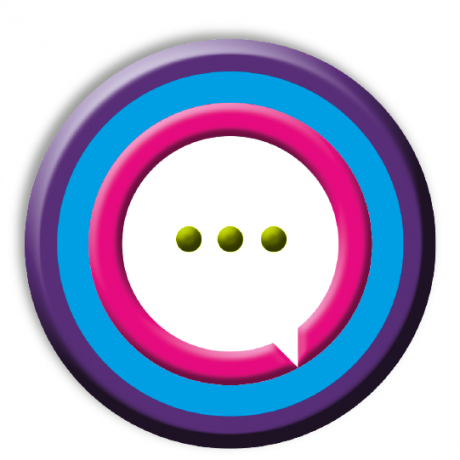 Integration with your CRM or any other system is relatively easy.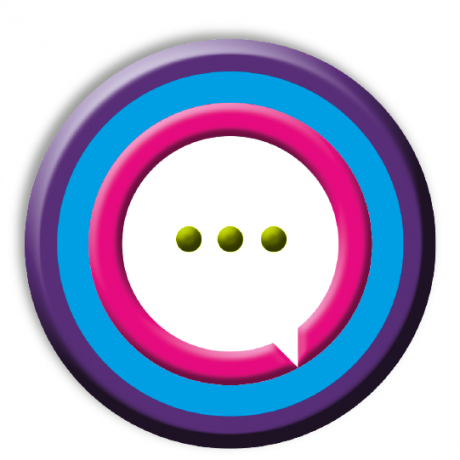 Information gathered can be used to create a database for targeted remarketing.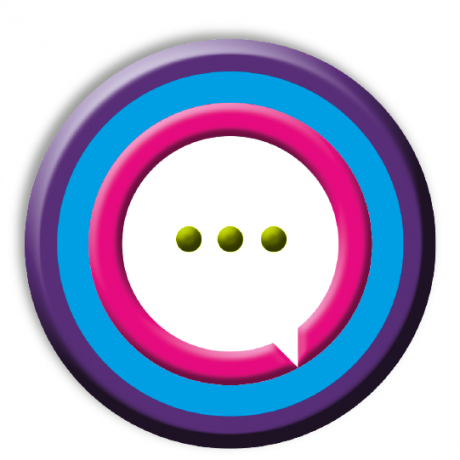 Leads generated via SMS shortcodes are automatically passed on to your business.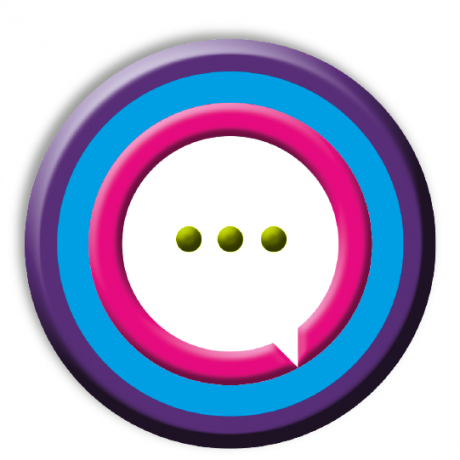 Shortcodes are simple, effective, and familiar to consumers making it a powerful marketing tool that SMS2HTTP regulates to ensure no information is missed out on


All messages and data can be viewed on SIMChat. 24/7
The Do's and Don'ts of SMS
Ensure the subscriber has opted in
Include a call to action in a campaign
Follow the Consumer Protector Act
Don't forget to offer an "opt out"
Let us set up your SMS2HTTP for you today!
If you'd like to find out more about how our SMS2HTTP can work for your business, speak to us. We offer a wide range of cutting-edge mobile data communications solutions to business of all sizes.