Send bulk SMSs at the drop of a hat using the SMPP protocol!!

SMPP Stands for Short Message Peer to Peer protocol and is the language cell networks use to relay text messages. Essentially, SMPP protocol regulates how an External Short Message Entity (ESME) and cell networks exchange SMSs with a mobile device.

The SMPP protocol acts as an integrator between the ESME and mobile devices, allowing applications and software to send messages quickly and efficiently. This ability to send messages virtually instantly makes SMPP perfect for any business's marketing campaign as bulk SMSs can be sent to individual numbers or a mass list. The types of messages sent can include anything from promotions to appointment reminders and password reset requests.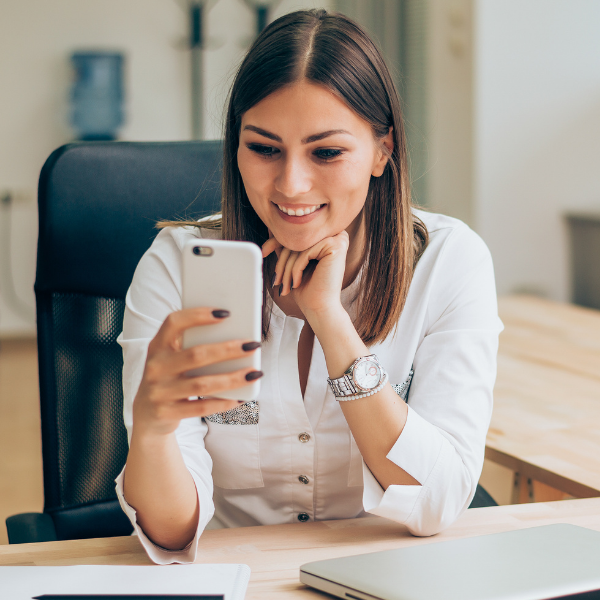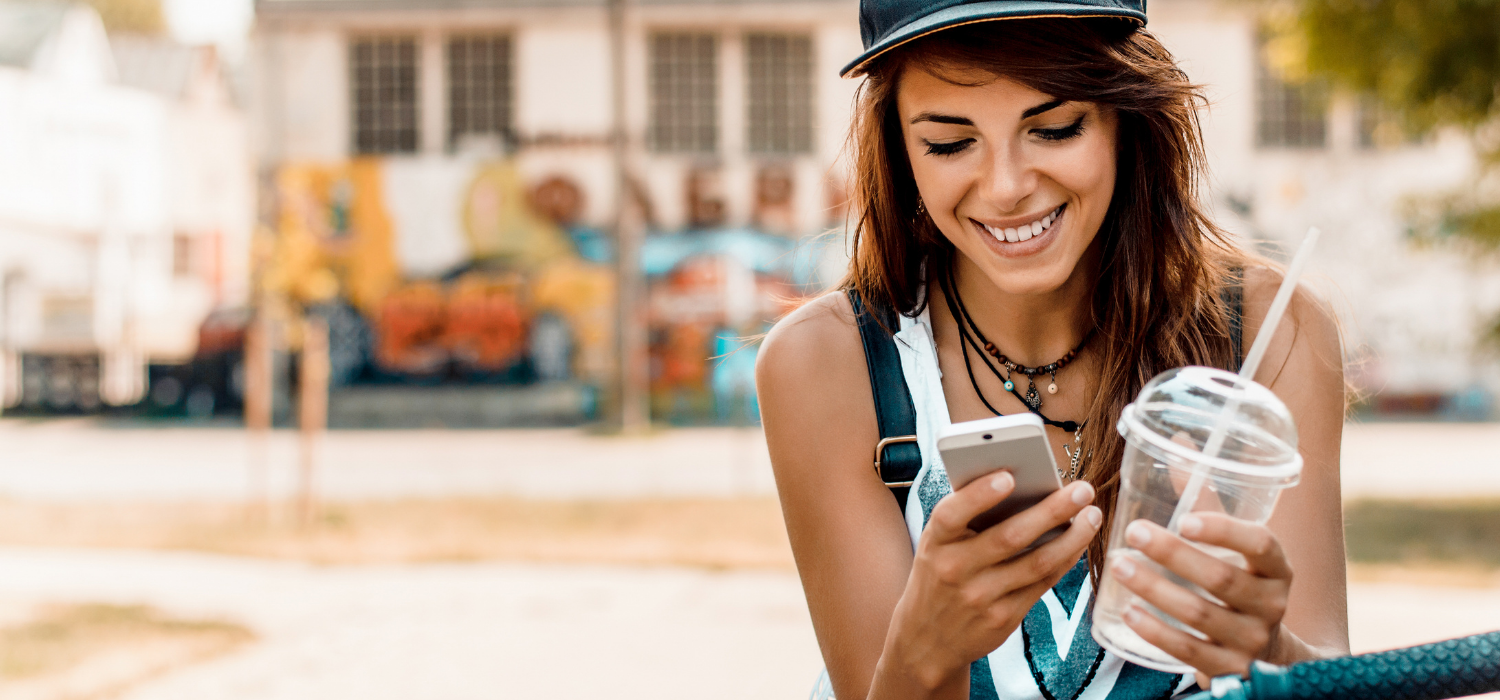 We will create a SMPP user account for you.

You can then connect to our system using your SMPP gateway.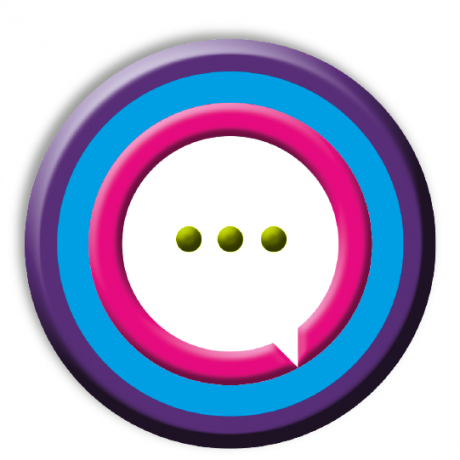 A large number of SMS's can be sent at a time.
Up to 200 messages a second.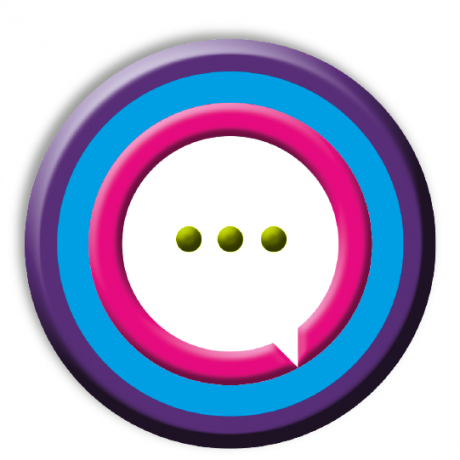 Messages can be sent instantly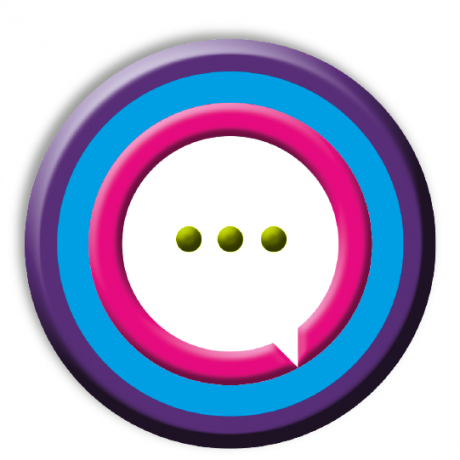 Any SMPP gateway can connect to our system.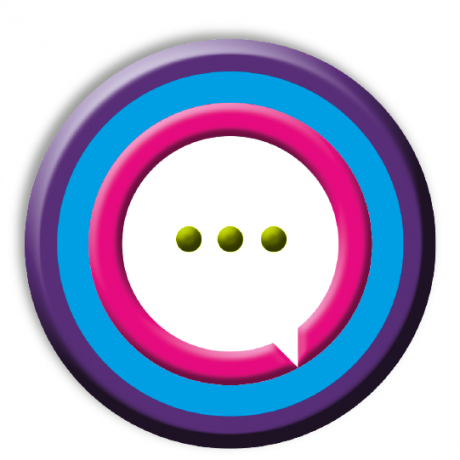 Capable of two-way messaging.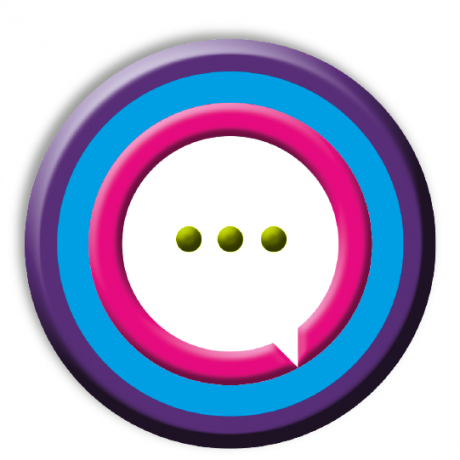 Short codes can be used.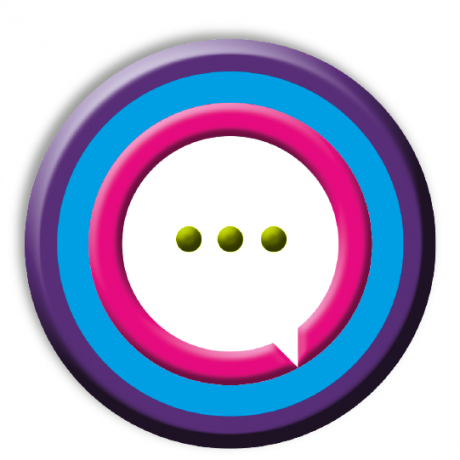 Full delivery reports on messages sent.
The report includes the time and date the SMS was sent, delivery report per SMS, and a breakdown of the SMSs' status which can help inform future campaign strategies.
Full reports on messages can be requested as and when needed.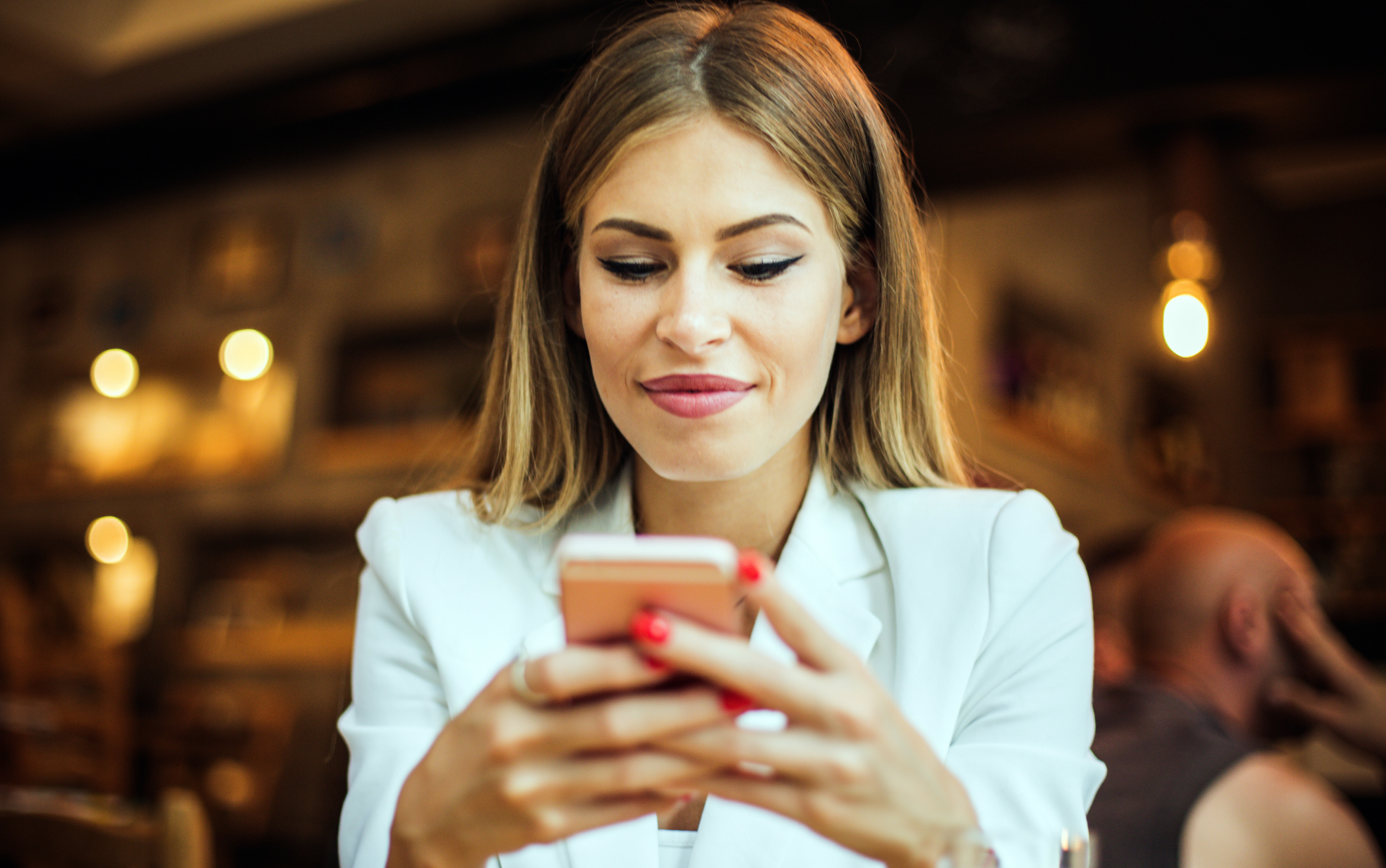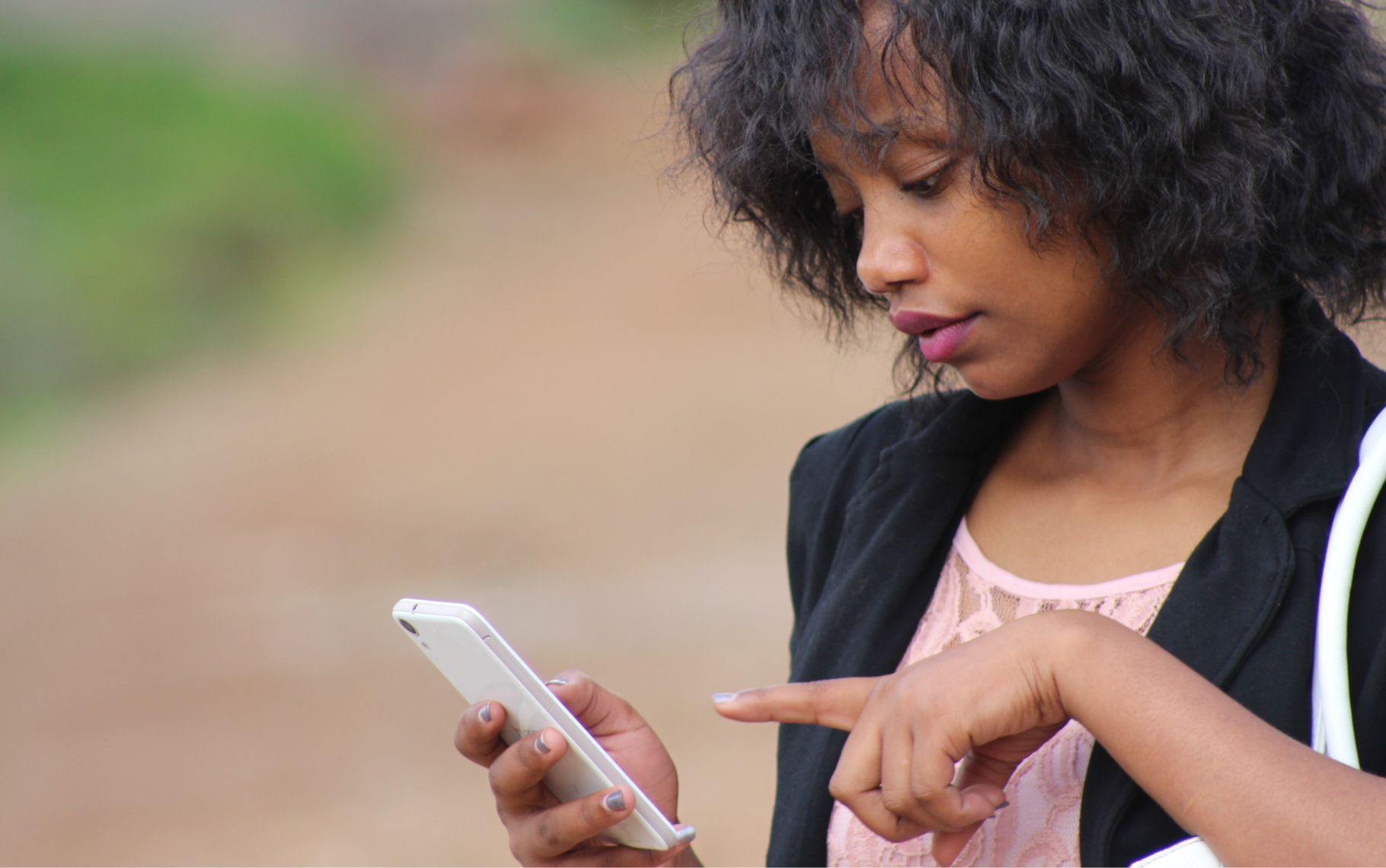 The Do's and Don'ts of SMS
Ensure the subscriber has opted in
Include a call to action in a campaign
Follow the Consumer Protector Act
Don't forget to offer an "opt out"
Let us get you connected to our SMPP system today!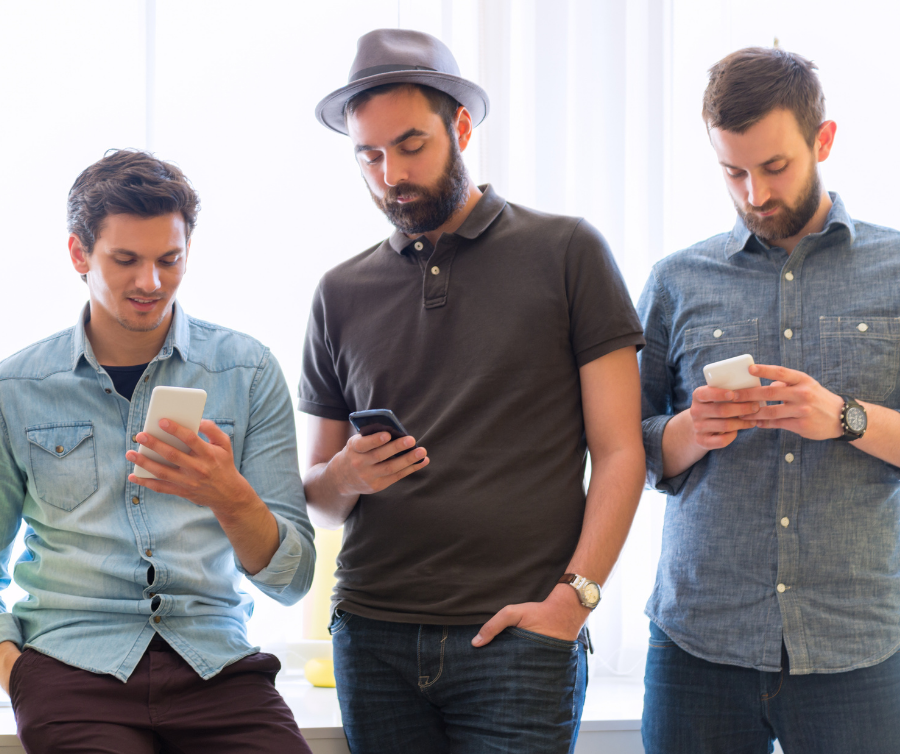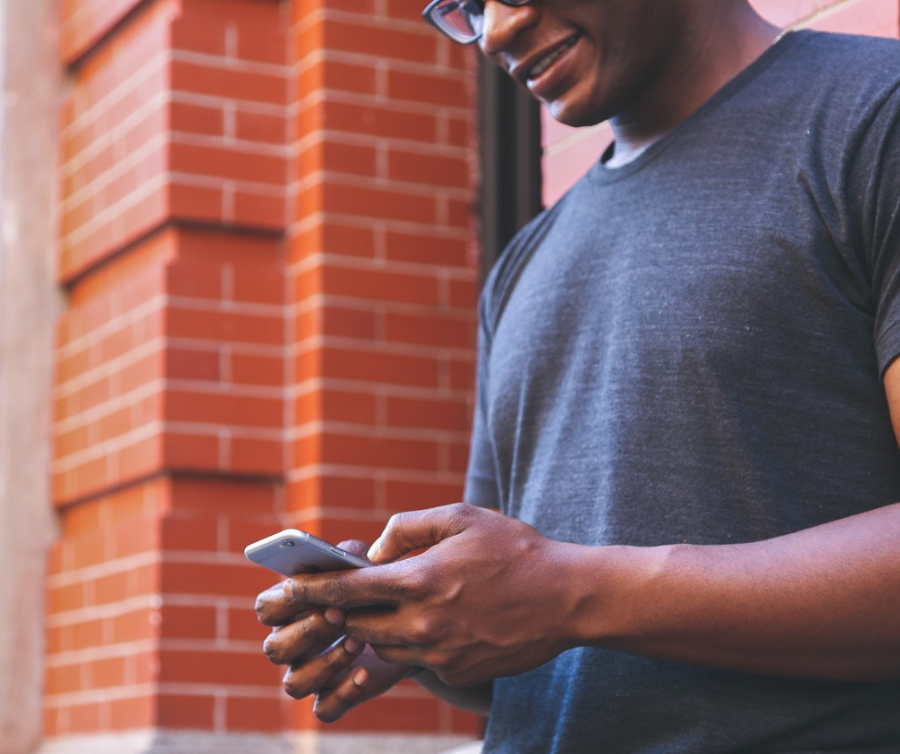 If you'd like to find out more about how our SMPP system can work for your business, speak to us. We offer a wide range of cutting-edge mobile data communications solutions to business of all sizes