Premuim Rate SMS-Shortcode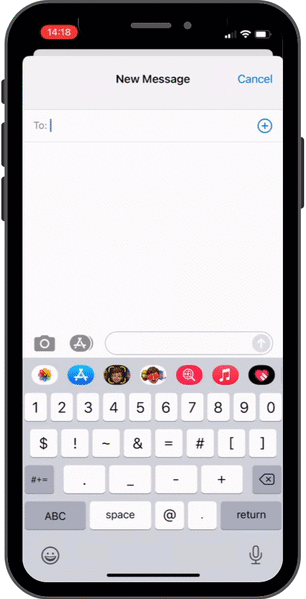 Want to run a campaign and generate additional revenue? A Shortcode campaign could be the best option for you!

Shortcode campaigns are a great way to create brand awareness, build a database, and generate revenue all in one. The way Shortcode works is that a unique five-digit number is generated for your company. Users are then charged per SMS they send to this number, ranging from R0.86 to R30 per SMS. At the end of the day, you have an improved database of users who are open to interacting with your business.

If you are overwhelmed with enquires, Shortcode can be a convenient way for consumers to learn more about your business or product. Decide on certain keywords that users can SMS to your Shortcode and in return they can receive the relevant information including pricing and specifications.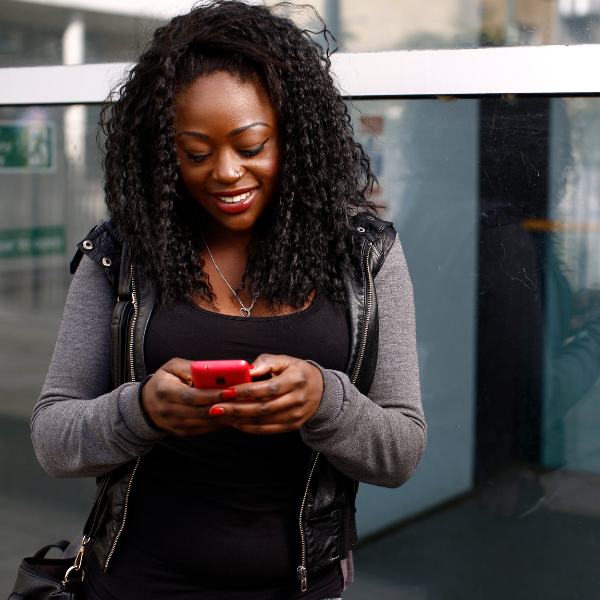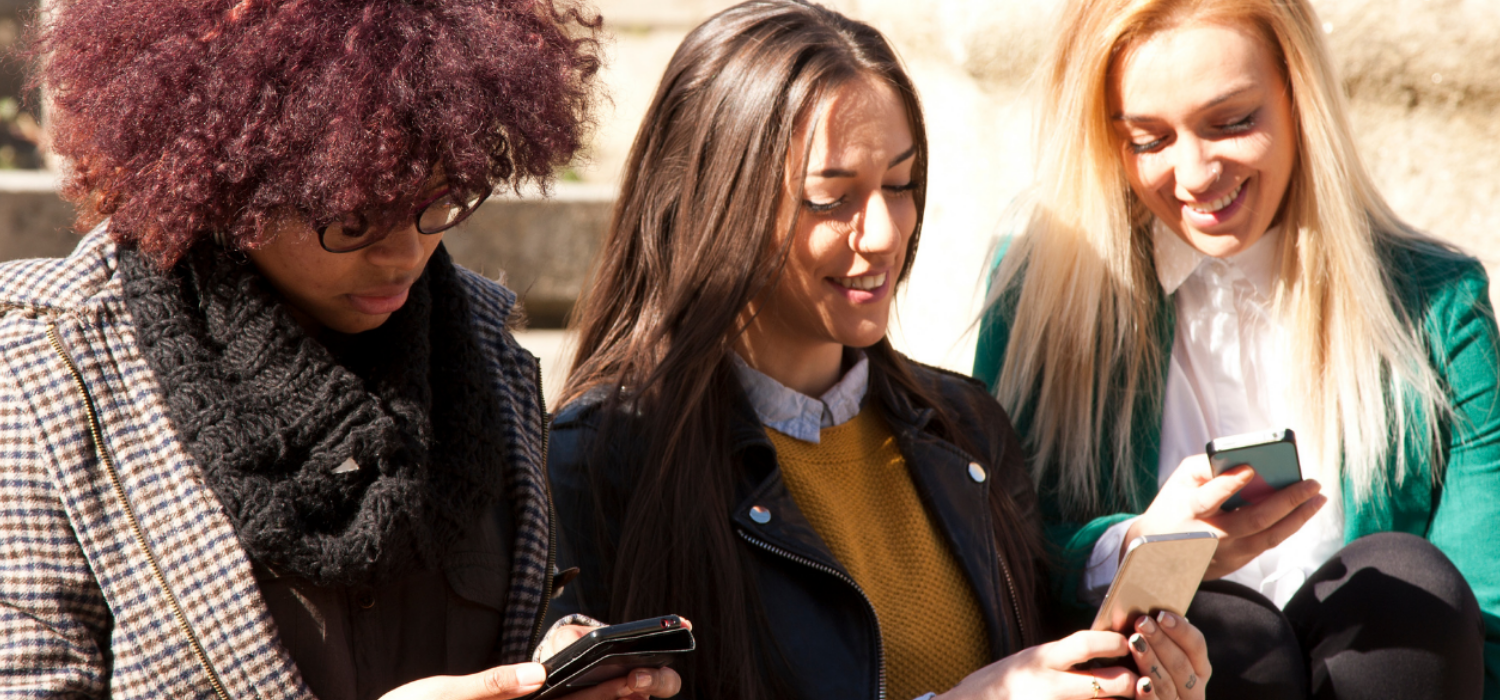 A dedicated Shortcode belongs to one person or business, with all SMS's allocated to that account regardless of the actual text.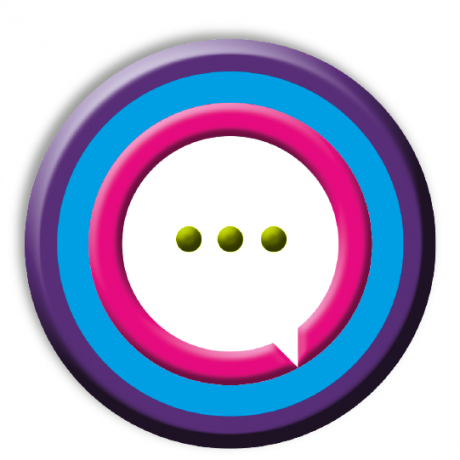 Shortcodes offer a clean, fast, option for sending high-volume messages.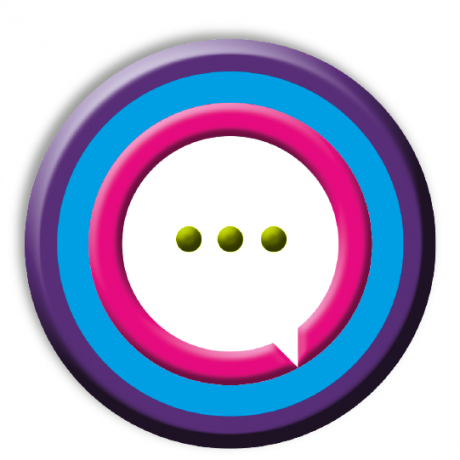 You can build a prospect database for later marketing.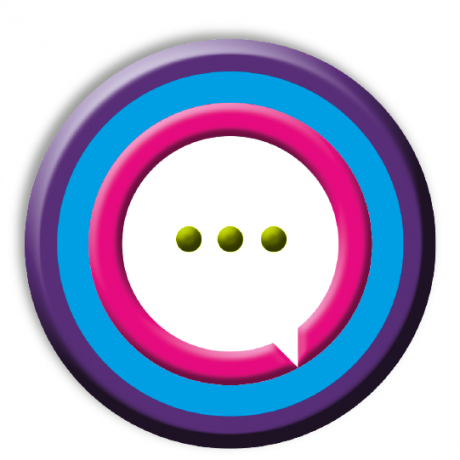 You can stay in touch with your customers easily.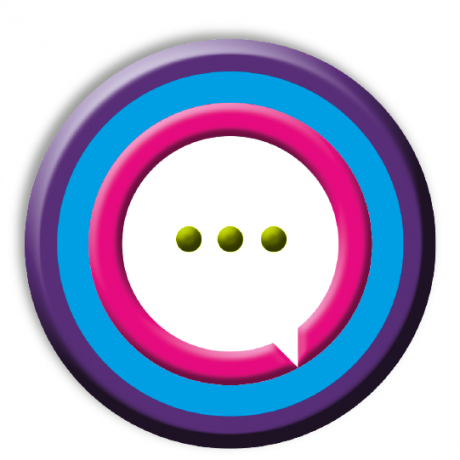 Manage and customise each campaign.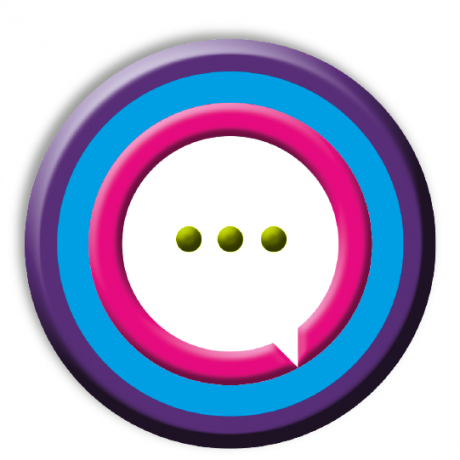 Flexible campaigns can be designed to meet your needs.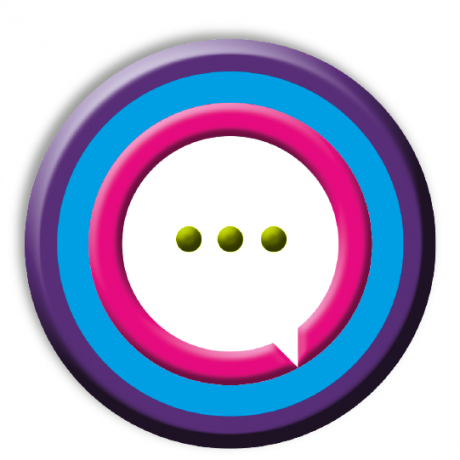 A Shortcode can be 'dedicated' or 'shared'.
Free SMS2Email – Used by call centres for instant call backs.

Download reports 24/7 365 on our online portal www.SIMchat.co.za

Have reports emailed to you at your convenience.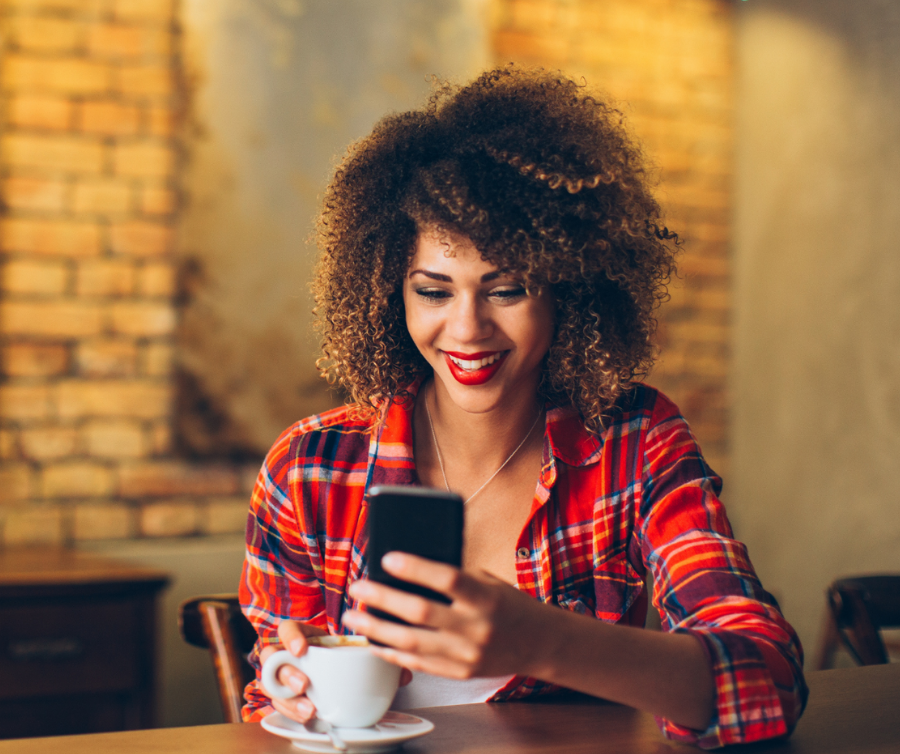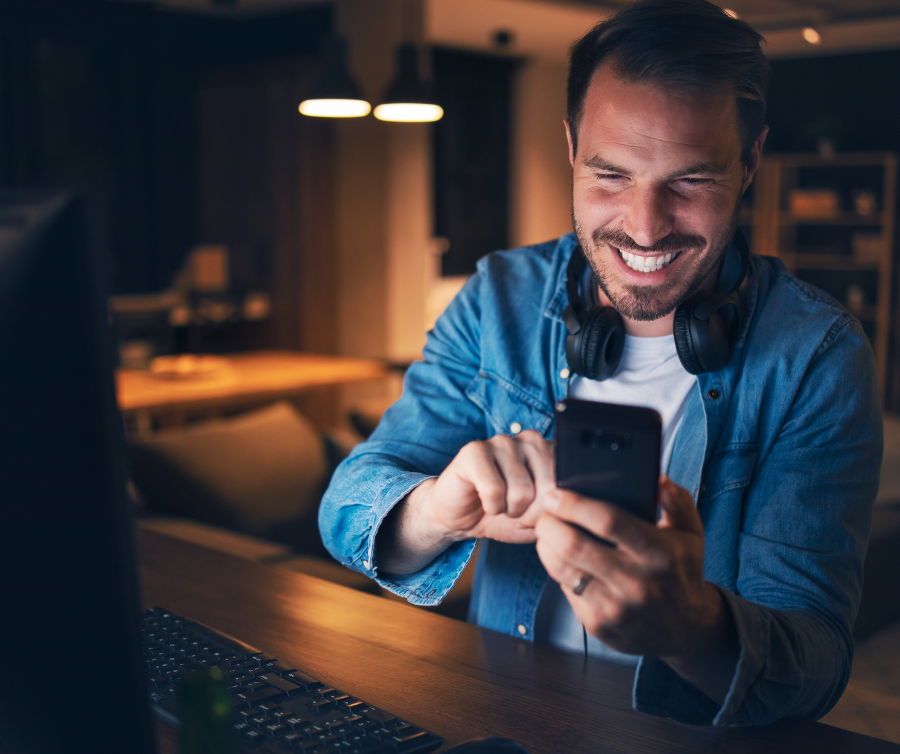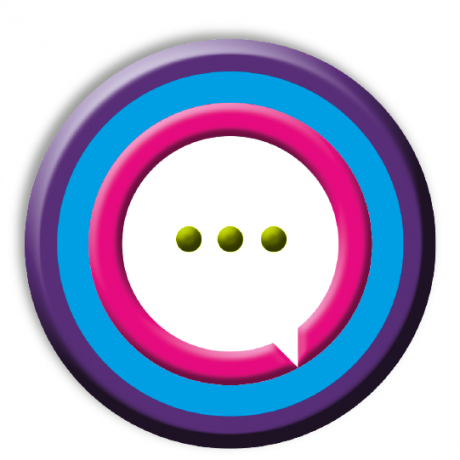 Shortcodes, or short numbers, are short digit sequences, significantly shorter than telephone numbers.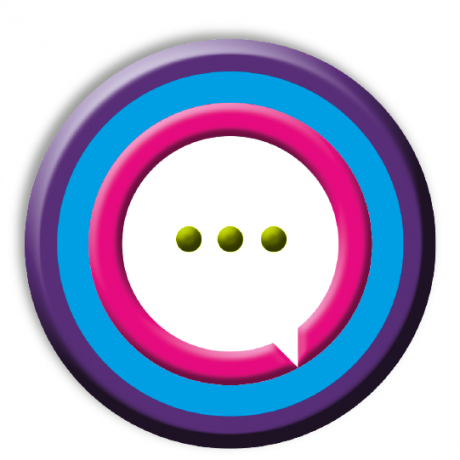 Codes are five digits in length.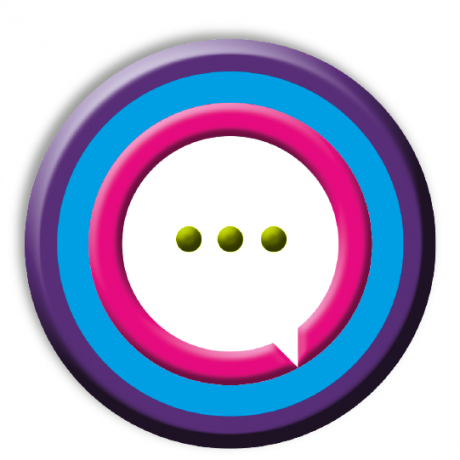 Shortcodes will start with either a "3" or "4".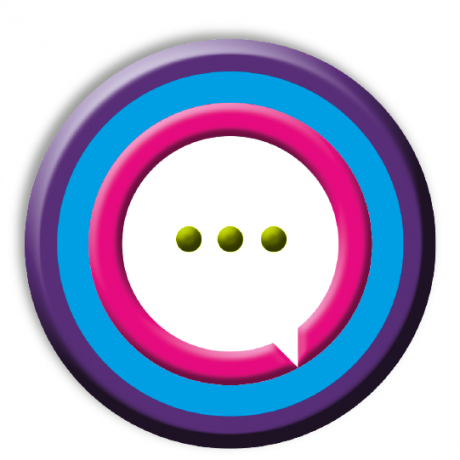 Shortcodes are designed to be easily to read and remembered.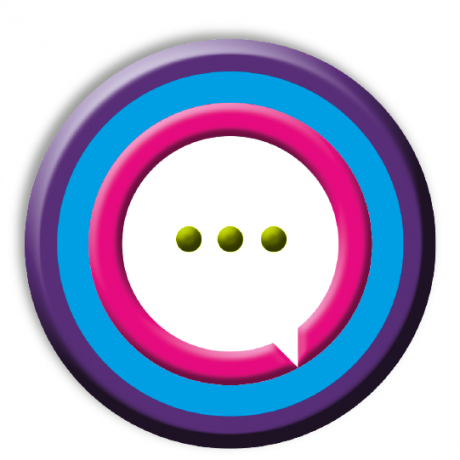 Messages sent to a Shortcode tend to be billed at a higher rate than a standard SMS.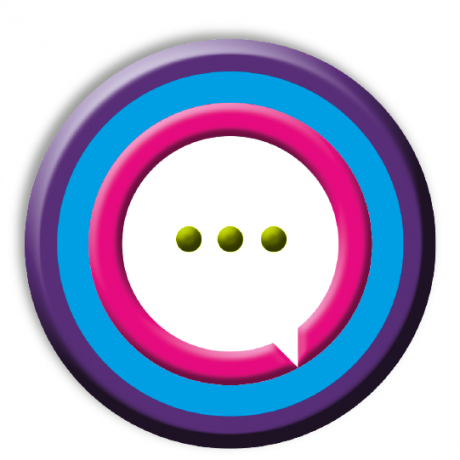 Shortcode messages are sent out at a fast rate.
Cost: Dedicated Shortcode
All costs are inclusive of VAT.

In terms of the new Consumer Protection Act all promotional campaigns are limited to a maximum of R1.50 per short code.

R0.25 (Incl Vat) is deducted from the TPR per Reply SMS.

Please be sure to read the terms and conditions that are associated with running a campaign. View them here: http://www.SIMChat.co.za/TermsConditions.aspx.
R
0.25
/ Per reply SMS*
Please note if your SMS message is longer than 160 characters, you will be charged per SMS
Once-off setup fee of R1265.00 includes one SMS campaign.
Additional campaign cost R275.00*
The Do's and Don'ts of SMS
Ensure the subscriber has opted in
Include a call to action in a campaign
Follow the Consumer Protector Act
Don't forget to offer an "opt out"
Let us get your Shortcode up and running today!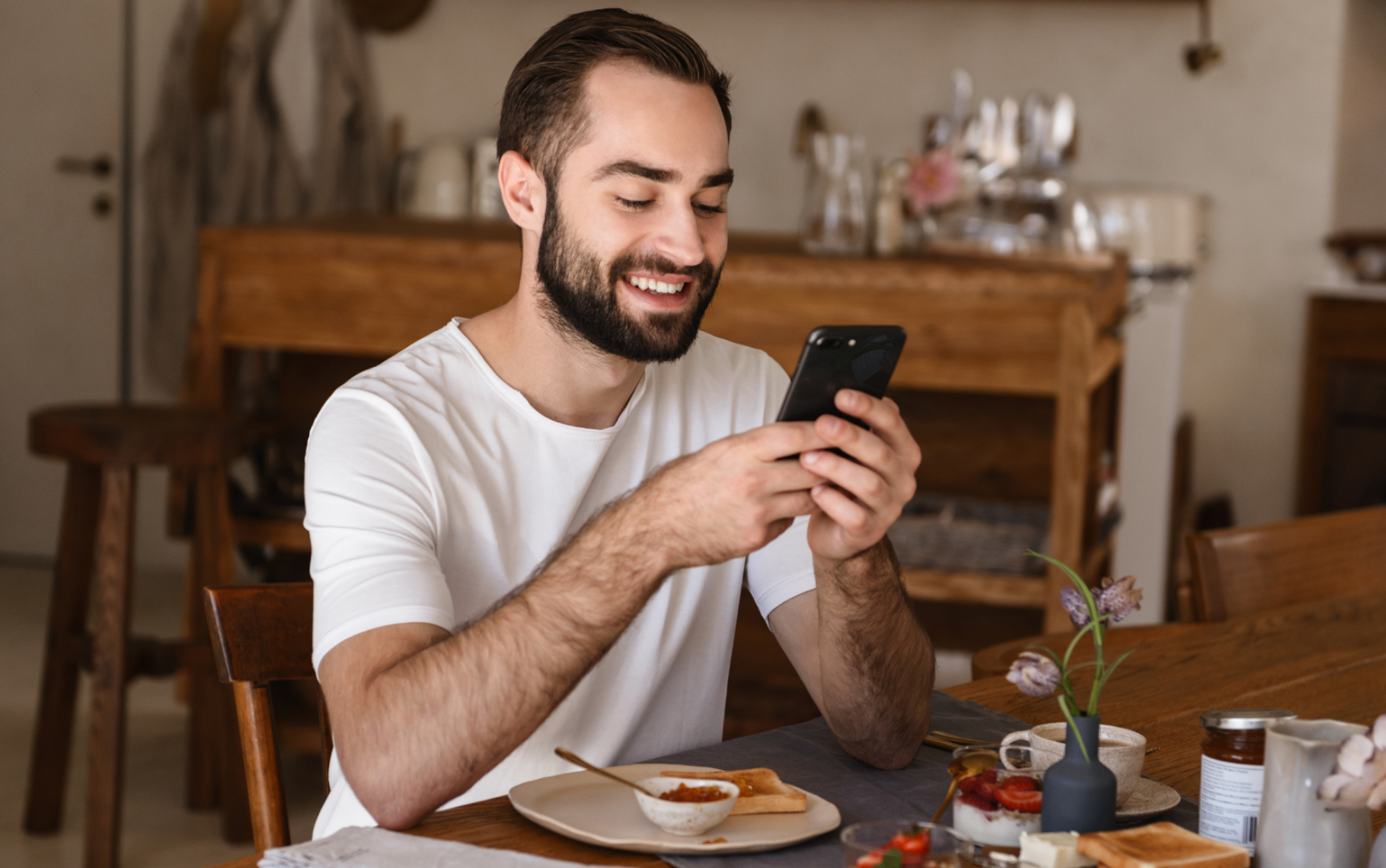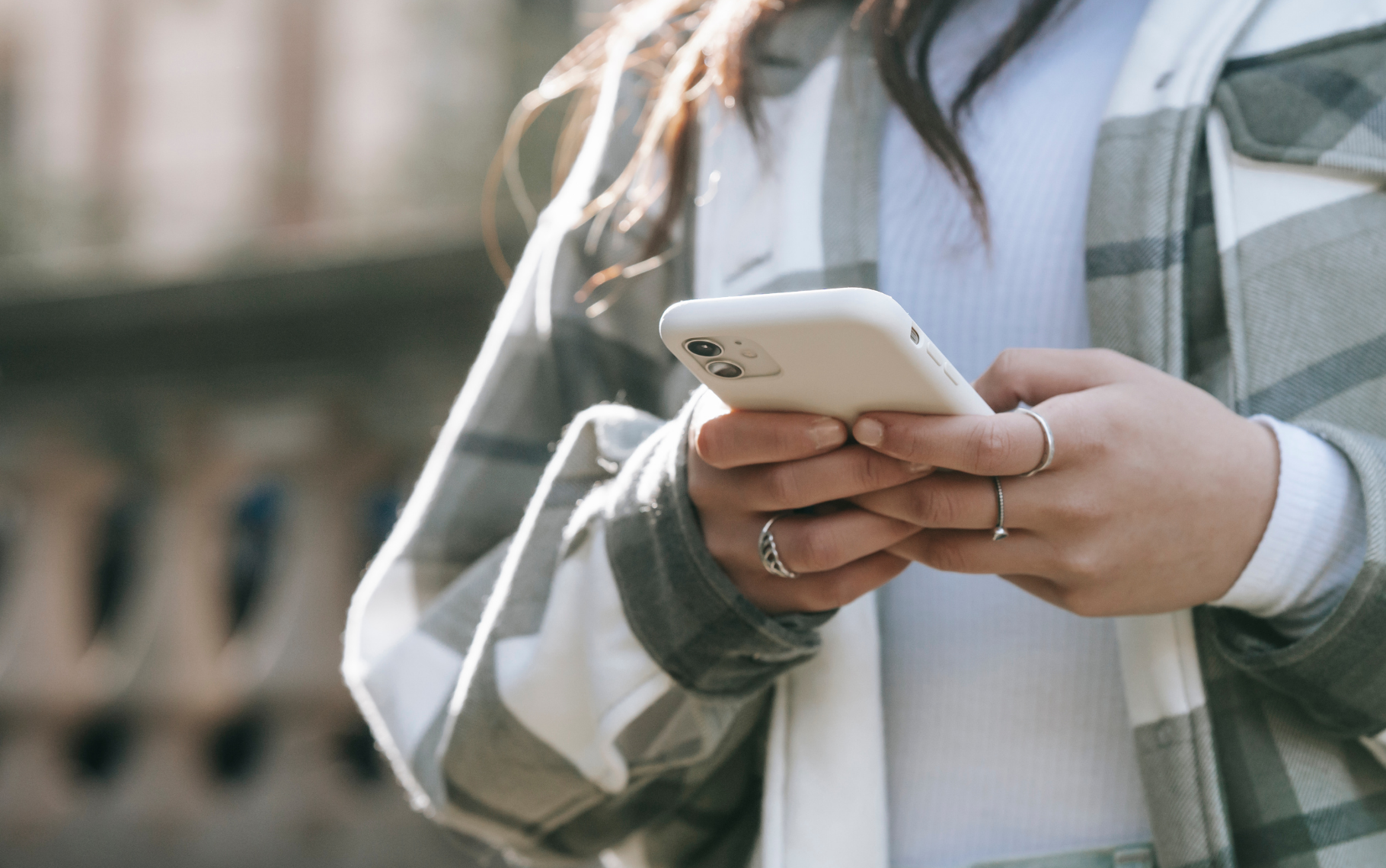 If you'd like to find out more about how our Shortcode can work for your business, speak to us. We offer a wide range of cutting-edge mobile data communications solutions to business of all sizes.