Every story has a beginning
With over 20 years in business and a combined staff industry experience of 95 years.
We have established ourselves as industry leaders by offering an ever-growing range of data communication solutions.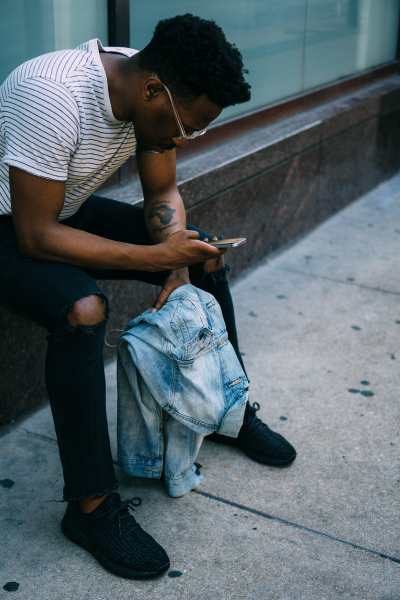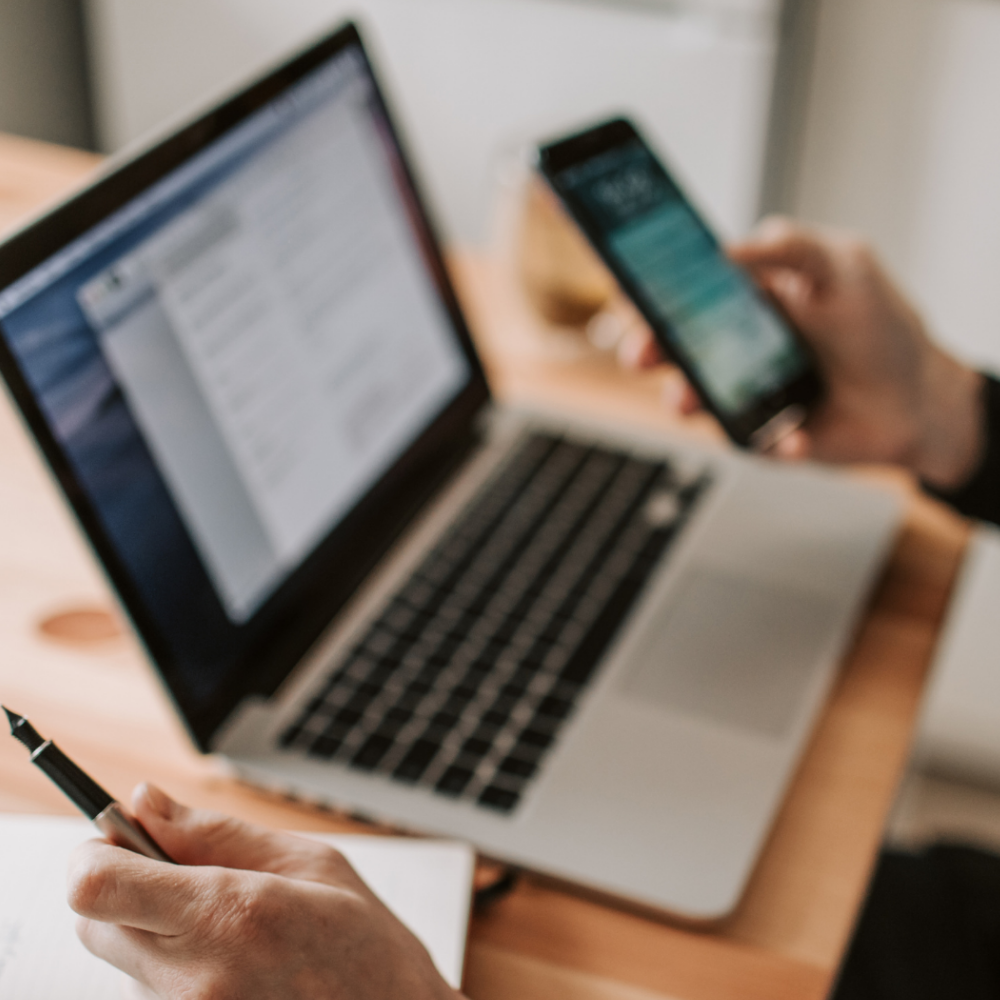 We specialise in the development and sale of enterprise-wide mobile data solutions that are marketed both locally and internationally. We pride ourselves on our strong links to South African network operators, networks in Africa and various global networks.
If you work with us, you'll join an ever-expanding network of hundreds of happy customers and leading brands from all over the world, who are all able to connect with their audience on any mobile device.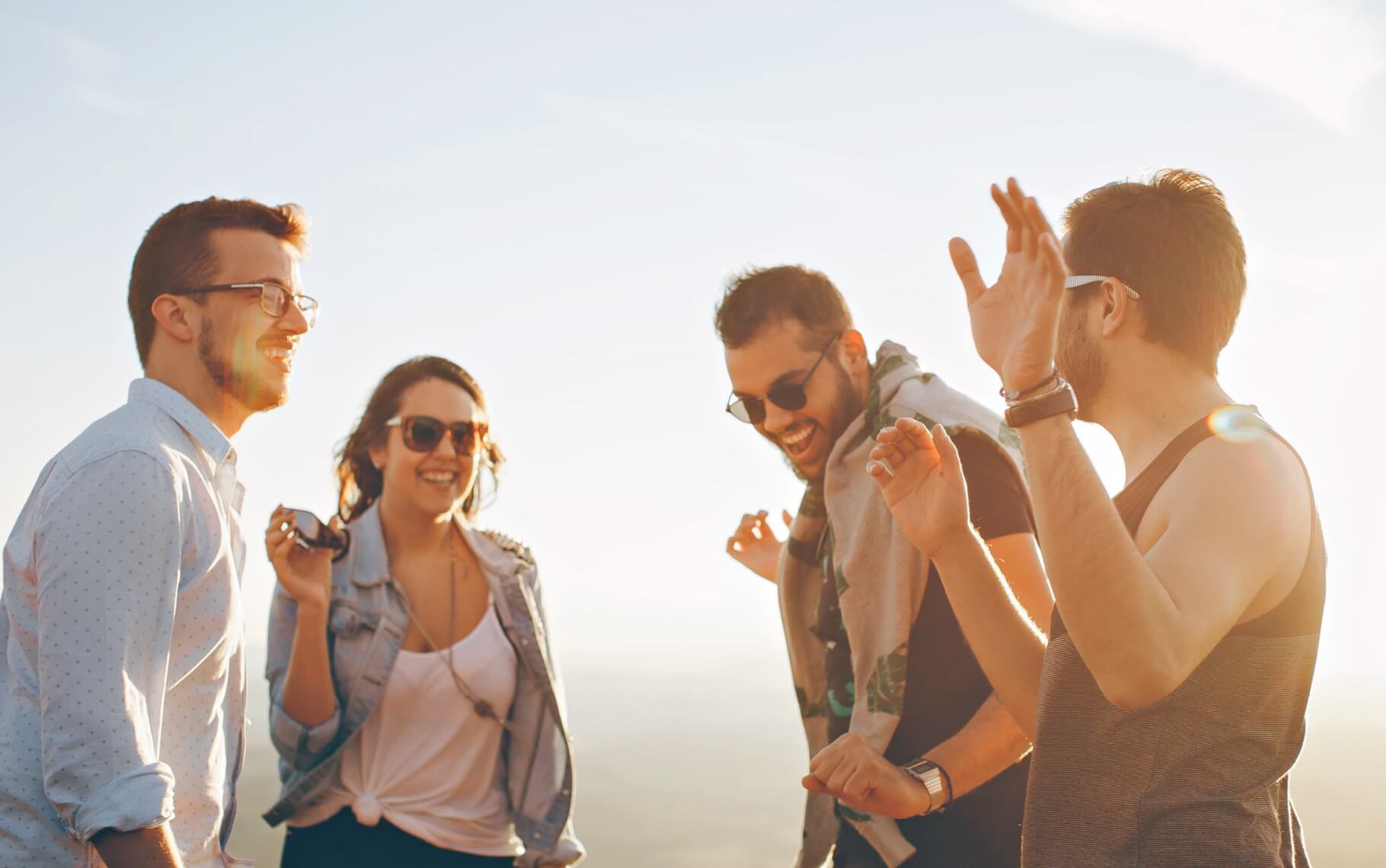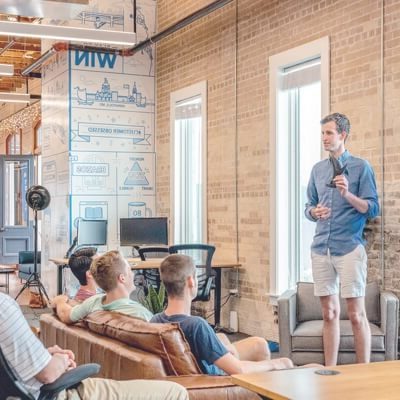 We are a passionate team of cross-trained professionals who love technology and providing excellent service to our clients. Our approach to communication technology is simple: we aim to make sometimes-overwhelming solutions accessible and user-friendly.
Stouf's strategic focus is on developing and implementing cutting-edge mobile data communications solutions that are packaged in an approachable, easy-to-use way.
Our dedicated, hands-on team strives to keep you ahead of the curve and connected in this extremely competitive market.