Every question has an answer
Frequently Asked Questions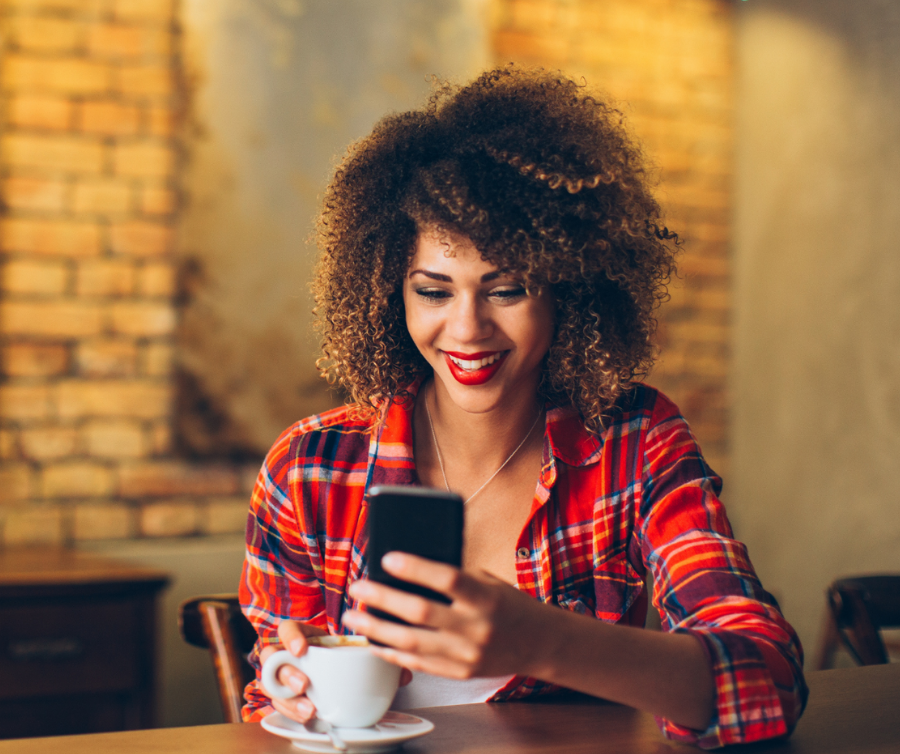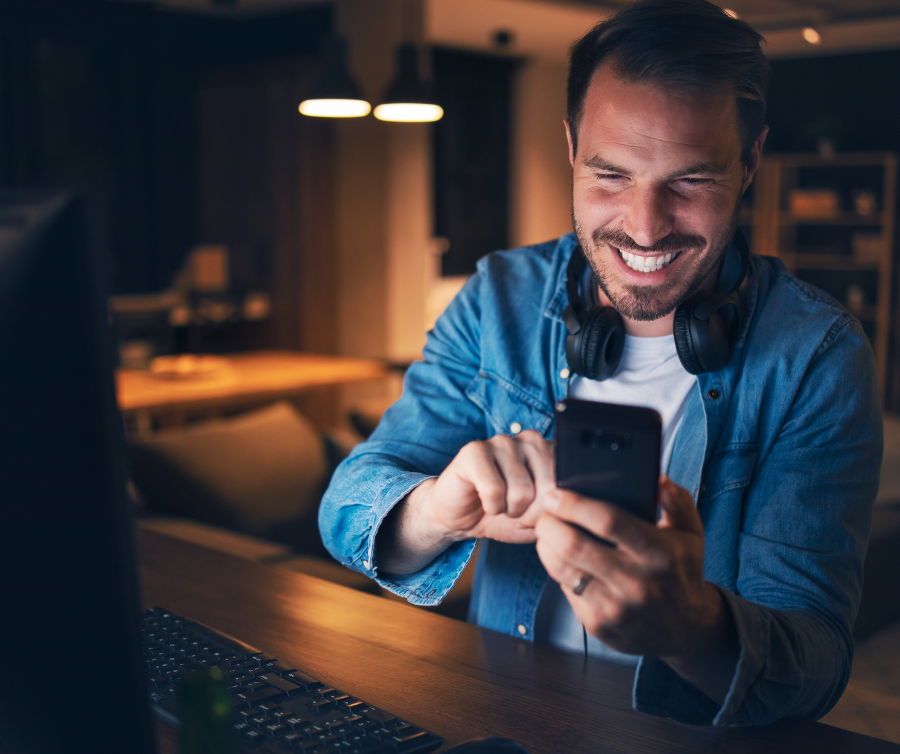 Dedicated Short Code: A 5-digit number which people can SMS into that is only used for your business only. This means that no other business can operate on your dedicated SMS Short Code because it's dedicated to that specific business.
Send an email to support@stouf.com.
R1.50 per electronic entry to a competition.
A Web Service API or application programming interface is an integration tool which can be used to link your systems and processes to our backend processes for uniformity of your information.
Contact us at support@stouf.com
Developer API (Application Programming Interface) is a medium which provides the options to request and execute the SMS functionalities. Our HTTP based API extends our SMS functionalities by allowing you to integrate the SMS features with your web and desktop applications.