Actively fuelling the future of connectivity!
Stouf Communications – your trusted communications partner.
Reach millions of consumers daily with cost effective mobile marketing solutions.
Say hello to Stouf Communications
With over 20 years' experience, we have established ourselves as industry leaders
by offering an ever-growing range of mobile data communication solutions.
The future
is mobile
is here
is now
is Stouf
.
And the future belongs to companies who better connect with their customers through mobile. Reach millions of consumers daily with cost effective bulk SMS, USSD and short code solutions.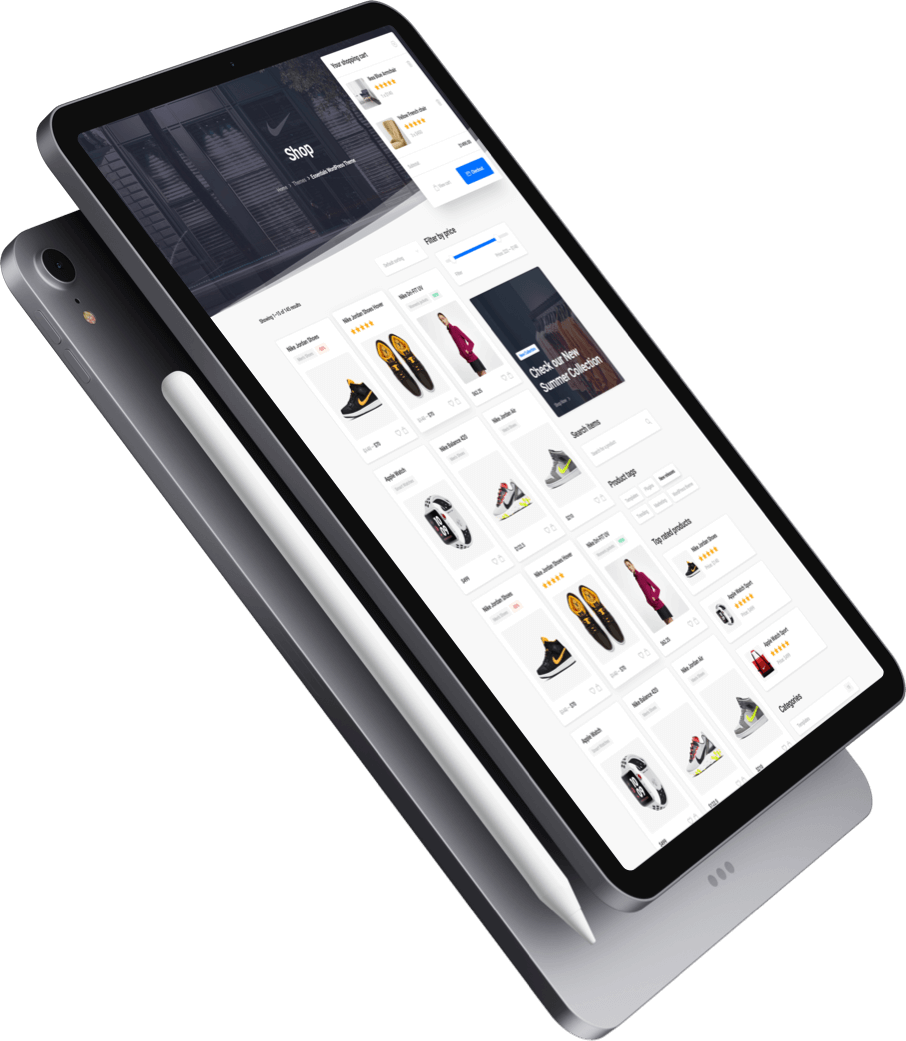 As the number of people who own and use cell phones continues to grow, mobile is changing the way we relate to the world. Identify your target market, craft relevant content and reach them through mobile marketing.
Mobile Marketing Solutions
0%
Communication Technology
0%
Campaign Management
Tried and tested. Let us run your mobile campaigns and competitions for you.
Real-time Reporting
Monitor your campaign to gain valuable insights into your target audience.
Dedicated Support
Our developers and technicians are on-hand to help, no matter what the query.
Communications Strategy
From cross-platform competitions and coupons, to notifications and reminders.
with their mobile communication solutions